Hi. I'm
Umut YILDIRIM
I'm a Software Engineer and Cloud Engineer by day, and a problem-solving wizard by night! I absolutely love using my coding powers to tackle meaningful challenges in the Software Industry, and I always aim to make a positive impact with my work. Plus, it's pretty much the closest thing to magic I'll ever experience.
About Me
Projects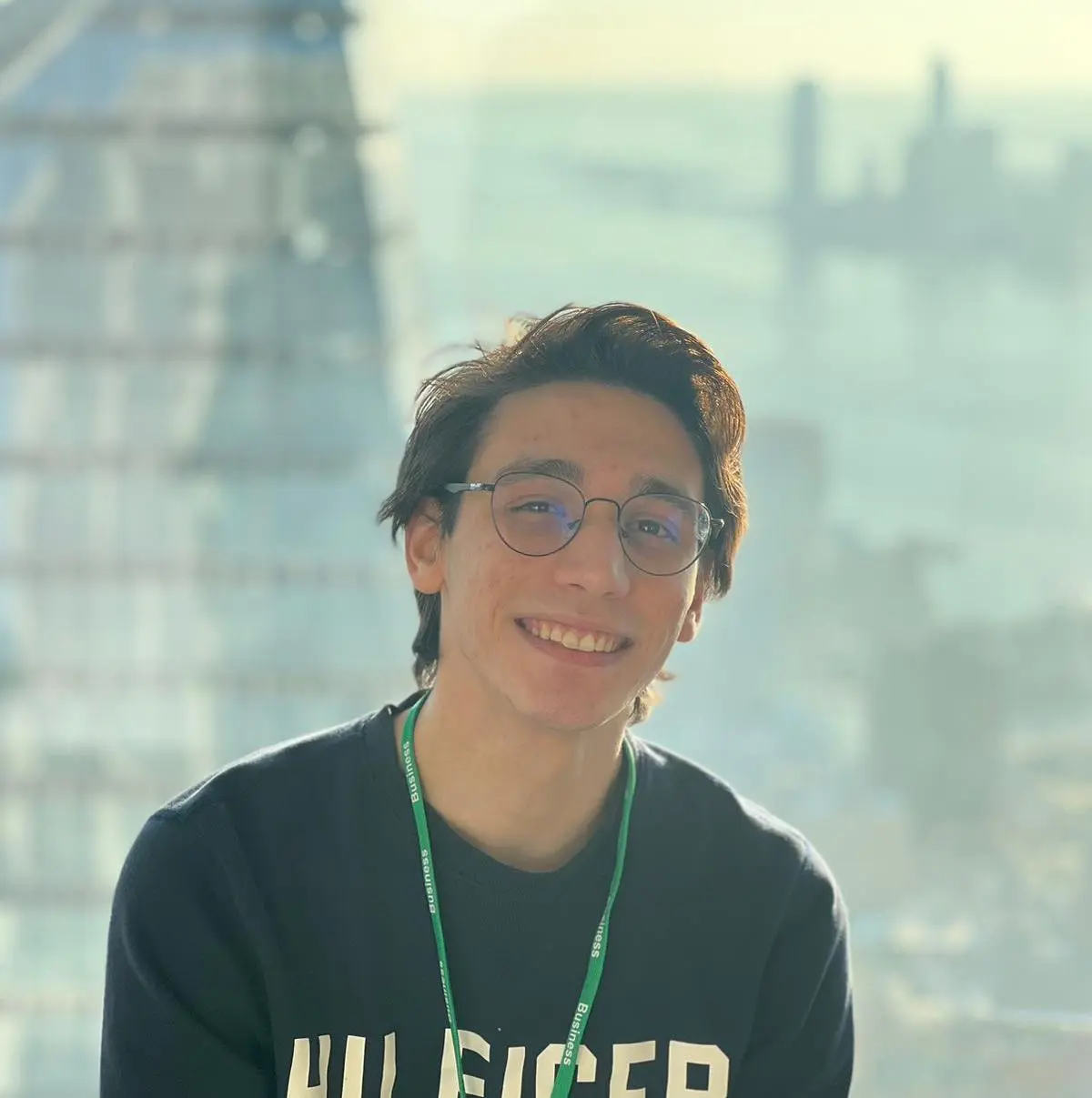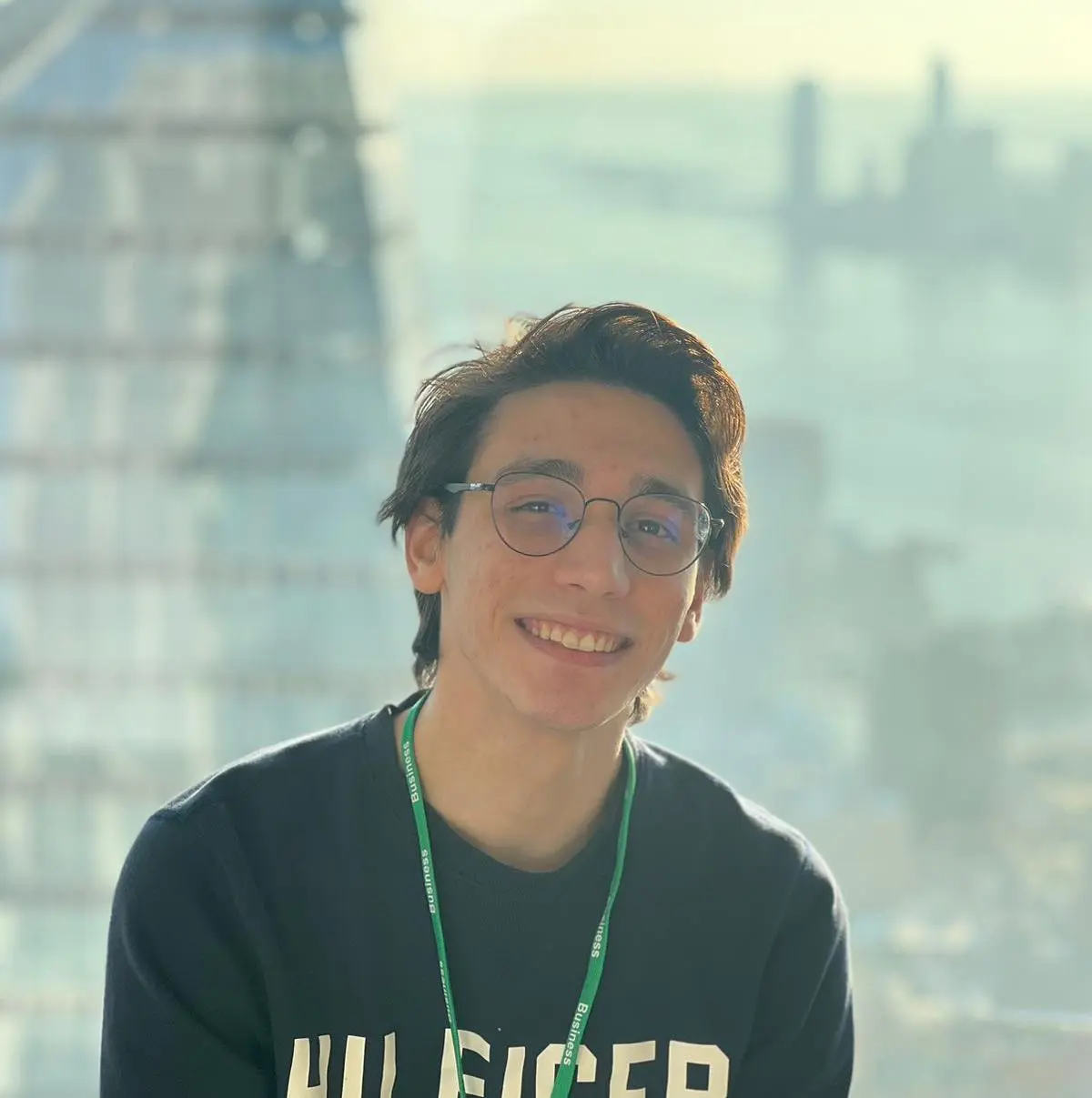 Hello there,
🇹🇷 My name is Umut YILDIRIM, and I am a Full Stack Software Engineer based in Turkey.
🚀 My passion is building cool stuff with technology, regardless of whether it is websites, apps, or the Internet of Things.
🌏 There is no doubt that coding is the closest thing we have on this planet to magic, at least to me.
👨‍💻 Since 2016, I have been using my Raspberry Pi as a tool to help me write beautiful code.
🏆 When I was in high school, my friends and I participated in ten hackathons, and we won seven of them.
🎒 During my time at Isik University from 2020 to 2022, I was a student of the Computer Programming Associate Degree program.
🎒 The Flatiron School recently awarded me a certificate in Computer Science as part of its Computer Science program.
☁️ I am passionate about cloud-native technologies and open source software.
🔥 I am a huge fan of Google Cloud Platform and Firebase.
At the moment, I am working on a Firebase and Cloudflare project that I am very excited about.